PRO-KOLD DURF 32 W Two Door Display Freezer | SINCO Food Equipment
USA- PRO-KOLD Double Door 54" Wide Display Freezer DURF32W
USA- PRO-KOLD Double Door 54" Wide Display Freezer DURF32W
Product Code: DURF32W
Availability:In stock
Have a question?
PRO-KOLD DURF 32 W Two Door Display Freezer.
Easy access digital control allows for quick temperature adjustments when required, allows for easy monitoring of unit temperature during peak periods.
Forced air cascade system promotes even cooling throughout the displayed product.
The front grill covers allow easy access to the refrigeration system for routine cleaning and maintenance to help ensure that your display unit operates at full capacity for the life of the unit.
Illuminated top header display provides enhanced advertising opportunity space.
Product Of U.S.A        
Product Specs
| | |
| --- | --- |
| Width | 54.3" |
| Depth | 30" |
| Height | 78.7" |
| Compressor Power | 1 1/4 |
| Shelves | 8 |
| Refrigerant Type | R404a |
| Optimum Temperature Range | -0.4F to -10F |
EXTERIOR DIMENSIONS

W: 54.3", D: 30", H: 78.7"

CAPACITY

32 ft3

SHELVES/LEVELS

8

COMPRESSOR POWER

1 1/4 HP

ACCESSORIES

Casters, additional shelves

WARRANTY

2 Year parts and labor
Additional 3 year compressor coverage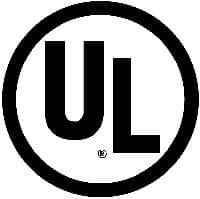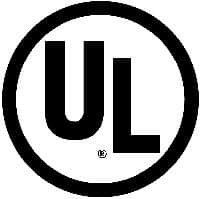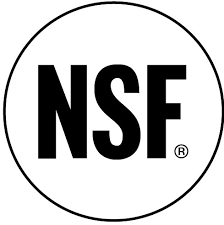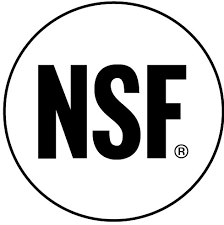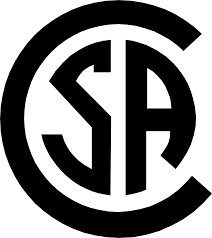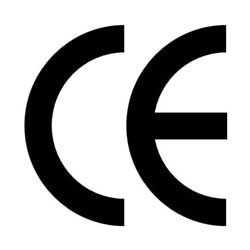 SINCO Canada`s Online Restaurant Equipment Supply Store
Sinco food equipment with over decade of experience in the food service industry, Sinco.ca is ready to be your reliable source for any restaurant equipment and supplies you need. Sinco Food Equipment Canada's leading online restaurant equipment supply store, with thousands of products available, with simple an easy online store. Our Store and warehouse is located in Waterloo, ON Sinco Food Equipment serves across Canada, with competitive pricing and shipping rates. You can shop by industry i.e bakery shop, pizza shop, butcher shop or you can simply choice your needs by clicking our menus. Sinco Food Equipment provides used restaurant equipment, brand new restaurant equipment and have the restaurant equipment leasing options for your needs.The best place to purcahse online restaurant equipment and restaurant supplies in Canada.
Copyright © 2020, Sinco Food Equipment All Rights Reserved.